Criminal Law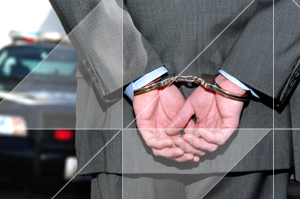 If you are charged with any of the following:
Drinking and driving

Drug offences

Assault

Theft or fraud

Hit-and-run

Suspended driving

Any other offence, violent or not
...It is not at all certain that you will be convicted. Before talking to the authorities or pleading guilty, talk to us.
Hiring the right lawyer may be the most important decision you can make.
We will review the evidence

We will review the law applicable to you

We will listen to you

We will help you
Affordable pricing is always a core value of the firm.