Family Law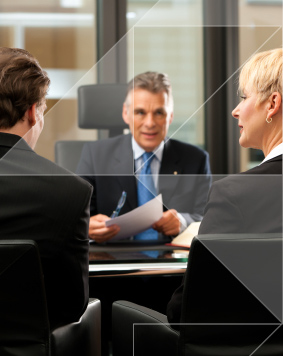 Any spouse or partner may separate -- specific grounds are not required. What about the settlement of property issues, custody, support, visitation, occupancy of the family home? These ought to be dealt with via written agreement or the assistance of a court.

Although court forms and precedent agreements are readily available online, the proper handling of a separation or divorce is daunting for anyone, irrespective of intelligence or experience, without assistance from a lawyer.

If you need help
If you need advice
If you are uncertain who gets what, or who pays who
We will review it all with you
We listen
We will represent your interests
And we accept payment plans.