Real Estate Lawyers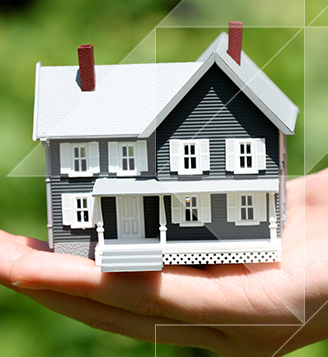 For most, the purchase or sale of a home will be the most significant financial transaction they will ever be involved in.
Whether you are buying, selling or refinancing your house or condo in Winnipeg or surrounding area, we will help you understand the process, take control of it and complete it in a timely and stress-free manner.
For those who don't have a real estate agent, we are available to assist with drafting and reviewing an offer to purchase right through to possession. We also represent corporate clients in commercial real estate transactions.
All of our lawyers are experienced real estate practitioners and will be happy to serve your needs in this area.
Affordable pricing is always a core value of the firm. Please note that our lawyers handle most standard real estate transactions on a flat rate basis so that you know what you are paying from the start.