Areas of Practice
Although each of the lawyers is well-versed in a large variety of legal issues, an era of specialization is nigh, and the firm is gradually becoming more particularly committed to: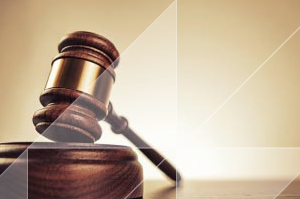 The lawyers of the firm handle all segments of legal practice –real estate, agreements, family law, corporate and commercial transactions, personal injury claims, etc. They are especially skilled at dealing with issues crossing over from one area of law to another –for example business evaluations after a marriage break-up, or disputes headed into arbitration after a misguided real estate transaction.  
Please browse our areas of practice to learn more.